We are Emergency Management by Levande, a service offered by Levande Healthcare Ltd.
Our Vision
To ensure that every Nigerian is prepared for an emergency with the right knowledge, right tools and the right plan in order to save lives.
Our Mission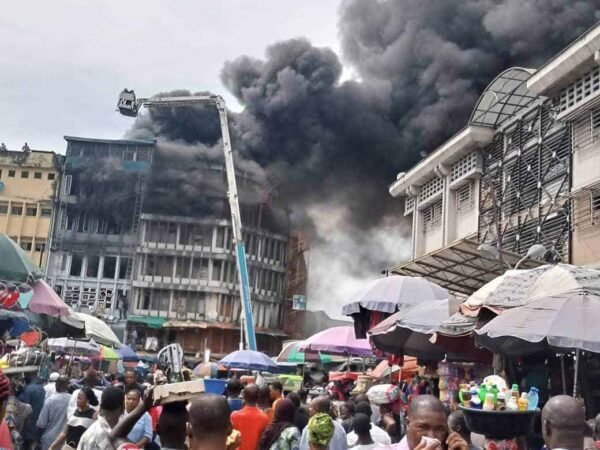 To provide the best evacuation equipment in Nigeria so that our schools, childcare centres, hospitals, public buildings, multi storey buildings are prepared in an emergency to leave no one behind.
To aid in risk assessments and provide Emergency Action Plans (EAPs) for homes, workplaces, schools, hospitals etc. Once you have a plan of action, more lives will be saved.
Our Story
No child should get hurt, be permanently disabled or die! That is the main story behind Levande. That is the reason it exists. Levande means "living" or "alive". Though we started with children, our story has evolved to ensure everyone has the best chance of staying alive in good health.
Our founder, Dr. Tosin Osikoya has spent nearly 20 years in the healthcare industry. For her, being a doctor meant one thing – helping others stay alive in the best health possible. This meant giving the right information and the best care care at all times and it informed her career choices spanning clinical management, public health and administration.
Our flagship service is First Aid by Levande and it began operations in late 2016.
To see how we can help, click on our contact details. Emergency Management by Levande is here to assist you.