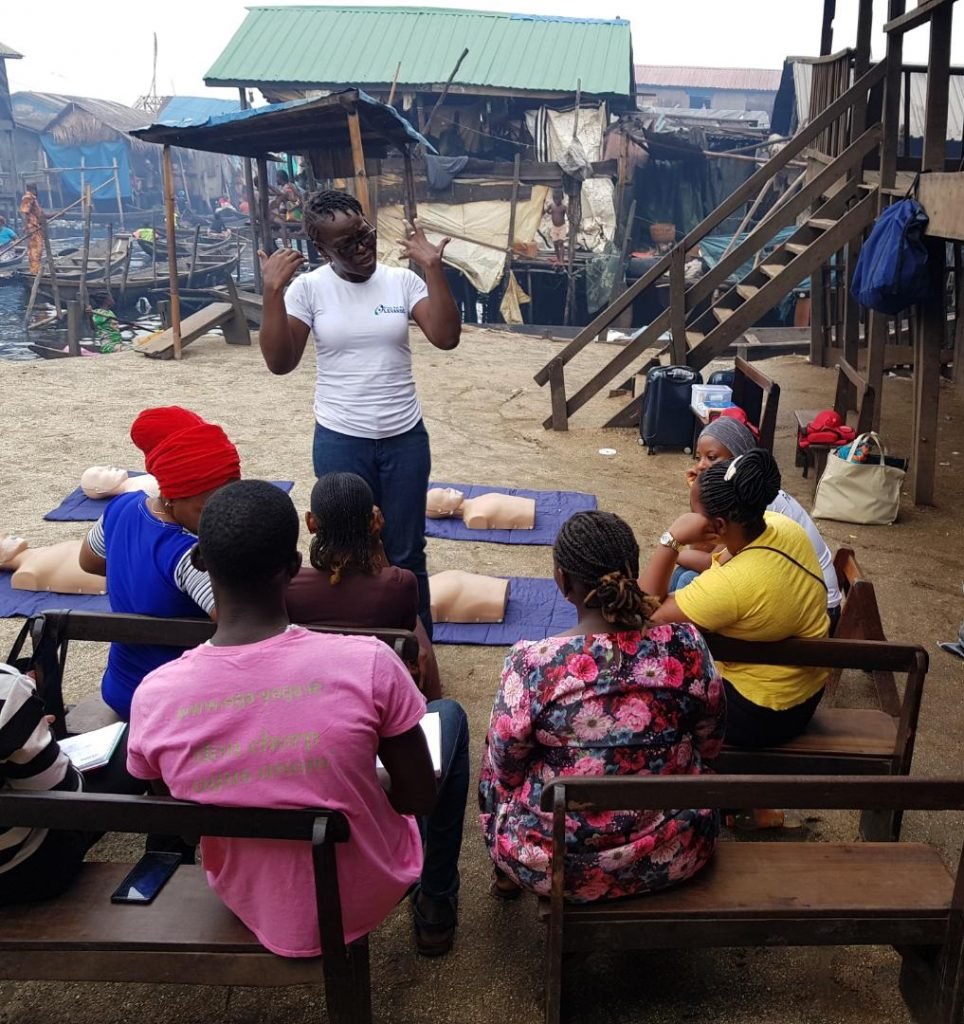 For nearly 4 years, we have been running Levande Healthcare with a focus on first aid kits and first aid trainings via First Aid by Levande.
We know it is time for the next part, to make you understand that as Nigerians who value life, love and living, we want you to understand that each new day the unexpected can happen.
The next accident, in whatever form, can happen in your homes, schools, hospitals, workplaces, public spaces etc.
We want you prepared for the next emergency, so you can live.